Unlock document.
This document is partially blurred.
Unlock all pages and 1 million more documents.
Get Access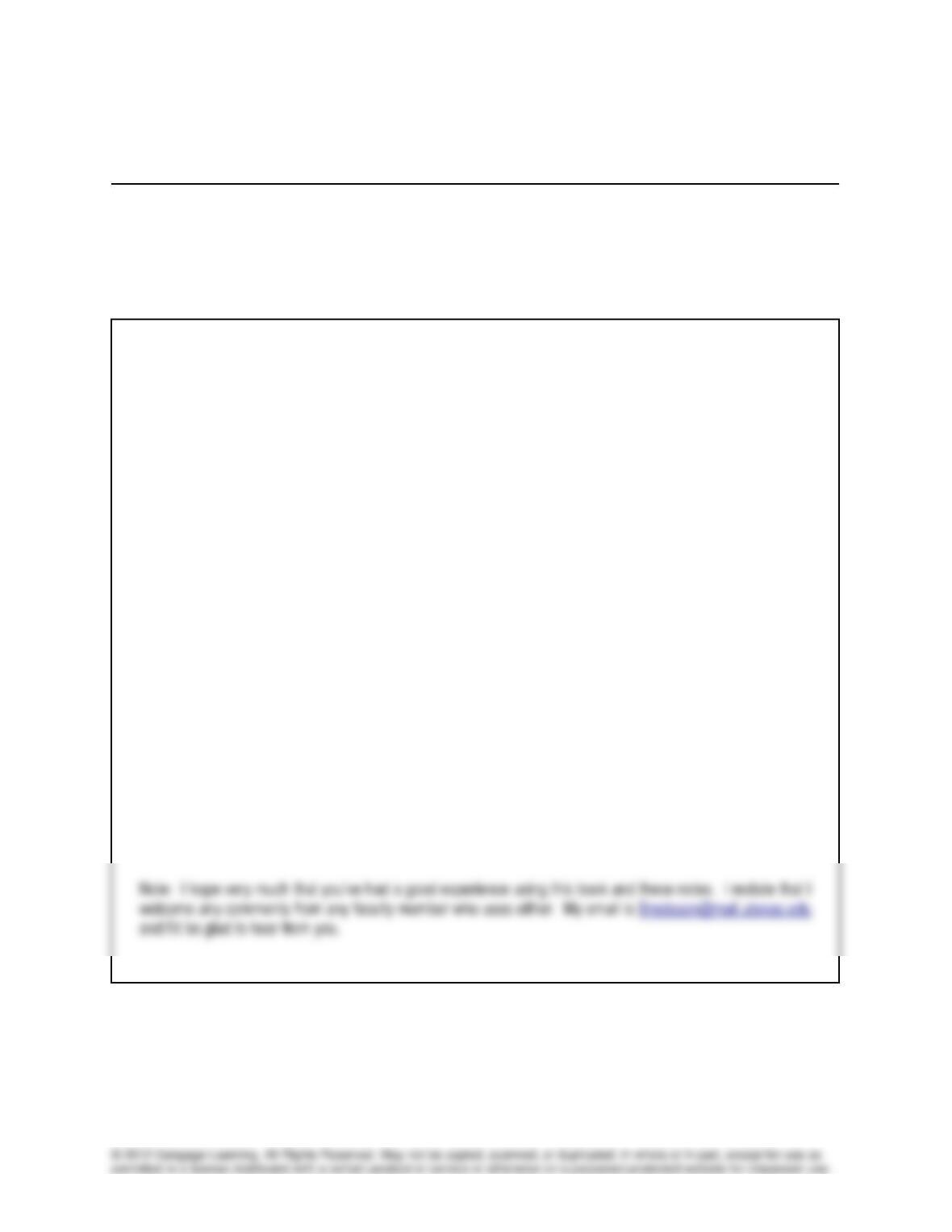 MODULE
64
: Health Care Legislation
Core Module Issues:
•
Is the new health care legislation Constitutional?
Module Teaching Notes
When I was 11 years old, I placed third in the United States out of several hundred thousand participants in
the
"Hoop
Shoot"
free
-throw

contest.

I

spent

countless

hours

by

myself

in

my

junior

high

school's

gym
shooting
free
throws.
I
still
look
back
on
those
practice
sessions
as
very
pleasant.
There's
something
peaceful about the sound of a basketball bouncing in an empty gym.
And so, I thought I'd close my first textbook with Justice Kennedy in the gym pondering a big case.
The health care
legislation that
passed in
2010 can't possibly
end up
anywhere other
than
the Supreme
Court. And it can't possibly be decided by anything other than a 5-4 vote, with Kennedy being the swing
voter. And so, at some point during the shelf life of this edition, Kennedy will have to do some thinking. He
may not do it in the gym that sits atop the Supreme Court. But then again, he may.
The key ideas to present in class are:
1.
Kennedy
is the most
moderate
of
the
9
current Justices.
His
vote
is
often
the
deciding vote
in
5
—
4
decisions.
2. Plaintiffs will argue that the health care law is unconstitutional because it requires people to buy health
insurance, and this should not count as an exercise of Congress' power to regulate "interstate commerce".
3.
If
the
court
agrees
with
the
plaintiffs,
they
can
strike
a
portion
of
the
law,
or
they
can
void
the
law
altogether. No law, statute created by Congress or any other type, can stand if it violates some part of the
Constitution in the opinion of the majority of the Justices of the Supreme Court.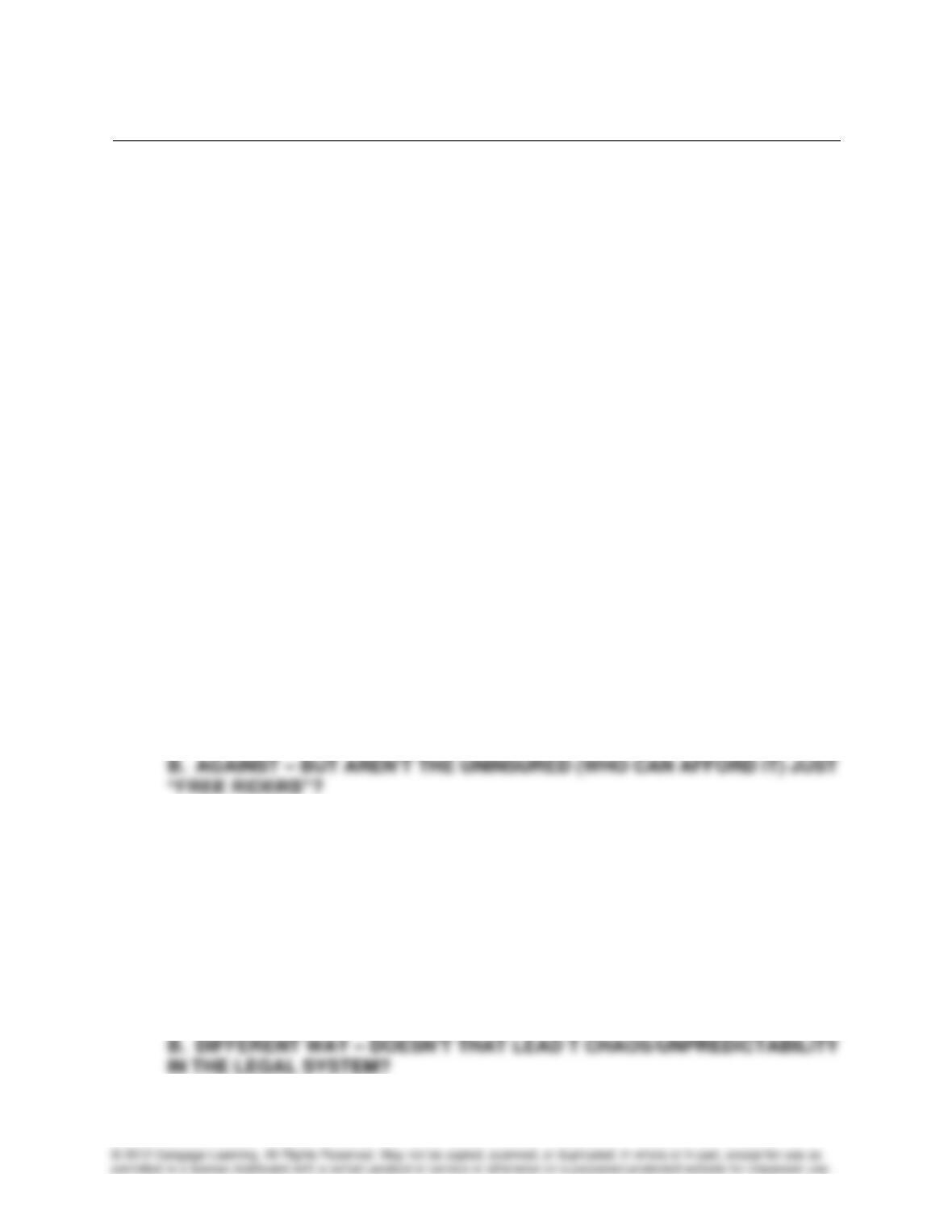 Discussion Points for Scenario Questions
1.
In general, are you for or against the government being involved in health care reform?
Strongly in Favor ---------Neutral/No Opinion-----------Strongly Opposed
1-------2-------3-------4--------5--------6-------7
A.
FOR

–

ARE YOU CONCERNED THAT IT WILL END UP BEING VERY
EXPENSIVE?
B.
AGAINST

–

SHOULDN'T EVERYONE HAVE ACCESS TO HEALTH CARE?
2.
Are you for or against the portion of the law that passed in March 2010 that requires most
people to purchase health insurance or face fines?
Strongly in Favor ---------Neutral/No Opinion-----------Strongly Opposed
1-------2-------3-------4--------5--------6-------7
A.
FOR

–

IS THERE ANYTHING ELSE THAT THE GOVERNMENT SHOULD
REQUIRE PEOPLE TO BUY?
3.
Focusing now on Justice Kennedy, what role should precedent play in his decision making?
Should a justice tend to decide cases in the same way that previous Supreme Courts have decided
them, or should justices take a completely fresh look at legal issues each time they arise?
A.
SAME WAY

–

DON'T THINGS EVER CHANGE? ISN'T A FERSH VIEW
SOMETIMES CALLED FOR?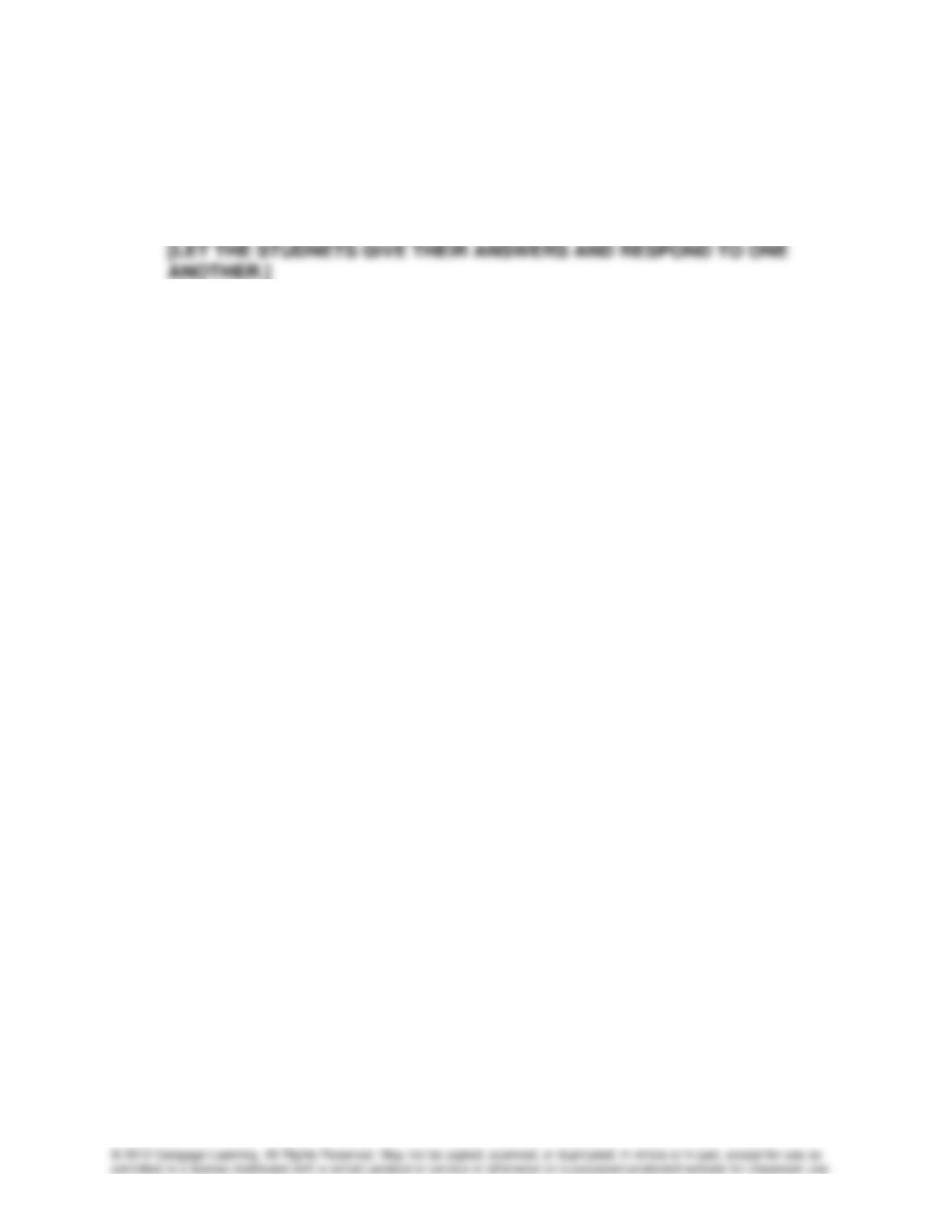 4.
Which of the arguments presented did you find most persuasive? Which did you find least
persuasive?
5.
If you had the deciding vote on the Supreme Court, would you vote to uphold or overturn the
health care bill based on the arguments presented in this scenario?