Find your studying resources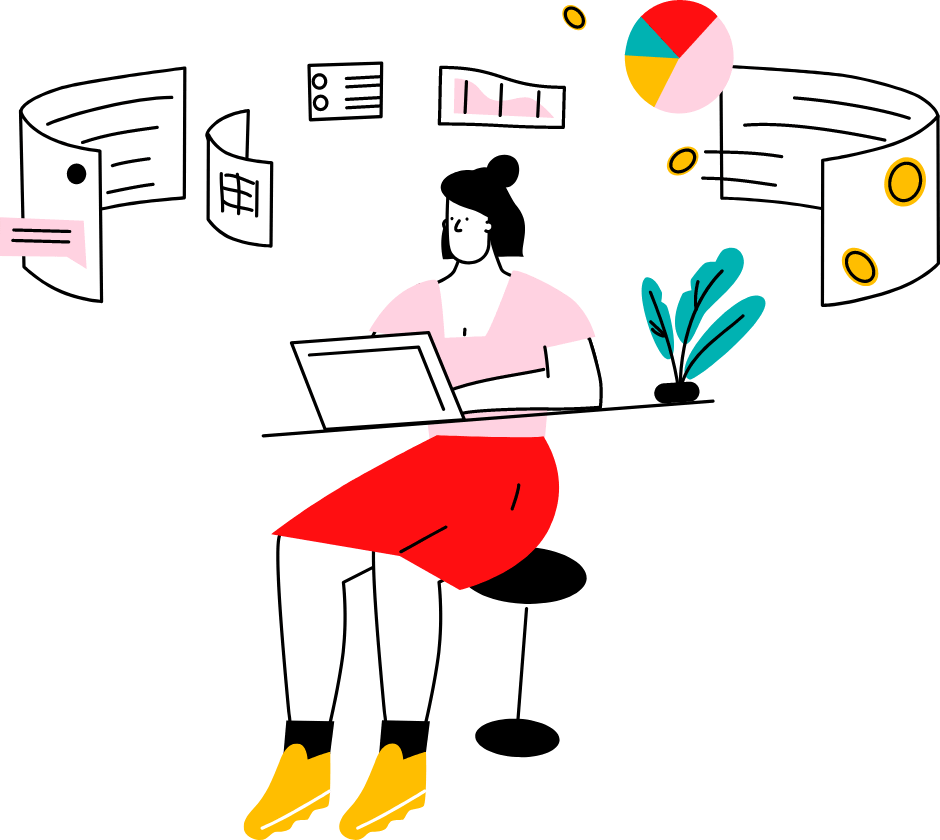 How CoursePaper helps
Jump into studying with your same courses's resources uploaded by your fellow students.
Ace your exams
Studying is simple with our exam prep and homework-help resources. Improve your grade instantly.
Study anytime, anywhere
All studing resources are available 24/7 on all devices. Crush your classes.
Trusted by Thousands of
Students
Here are what students say about us.

Albert
University of Michigan
"I found almost every finance case study paper for my MBA courses.".

Anna
University of Massachutsetts
"Wow! Solution manual for 3 out of 4 courses.".

Collins
Jacksonville State University
"One-stop shop for college students. I passed all my exams thanks to Coursepaper".

"A helpful studying resources, a combination of all studying material in one place".

Drake
Clark Atlanta University
"I graduated thanks to Coursepaper".

Karen
College of Charleston
"I invested in Coursepaper, and it is paid off after the first semester. I got straight A".

Hill
Concordia University Irvine
"Awesome awesome awesome site".

Rachel
Coppin State University
"The one website that I recommend to every college students".

Kristopher
Georgia State University
"I found my homework-help on Coursepaper, even my quizzes".
Copyright ©2022 All rights reserved. | CoursePaper is not sponsored or endorsed by any college or university.