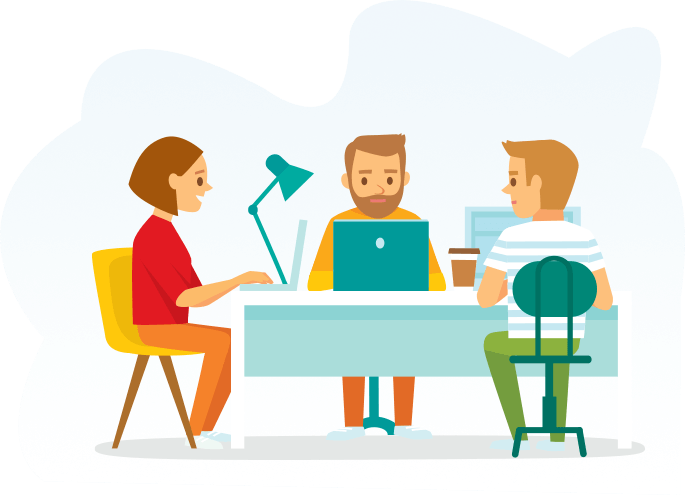 Who Are We?
We Make Studying Easier.
Many scholars feel they don't have nearly enough time to study with all of the responsibilities life brings. That's why Coursepaper, one of the best study websites for college students, has built an extensive library of lecture notes, exam study guides, test banks and other study resources.
This library was developed by top students so you can quickly and easily find exactly what you need, whether it's textbook solution manuals or you need to get 24/7 homework help. More than 90 percent of the students who use our resources see an improvement in their grades.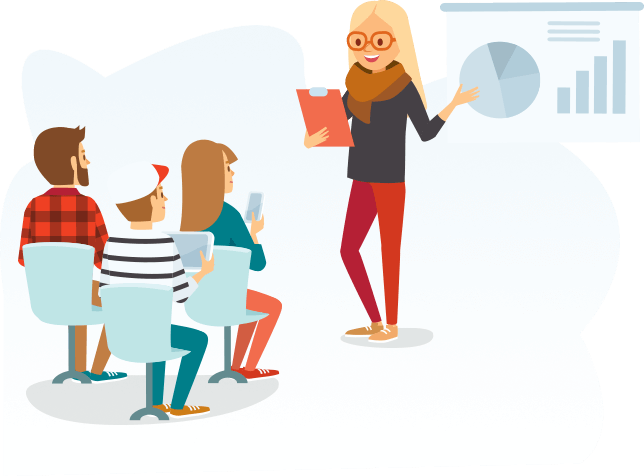 How can we help students?
As seen in our case studies for students, our mission has always been to put learners first. Whether you're using our end-chapter questions homework-help, mock quizzes or our other valuable resources, you will save hours on your studying, just like thousands of other college students who use our services.
We were established in 2013 to provide valuable study resources to learners in the form of useful, relevant information that makes for more effective studying to get better grades. You can count on us to have the study guides and other resources you need to be successful in your academics.
Copyright ©2022 All rights reserved. | CoursePaper is not sponsored or endorsed by any college or university.