Unlock document.
This document is partially blurred.
Unlock all pages and 1 million more documents.
Get Access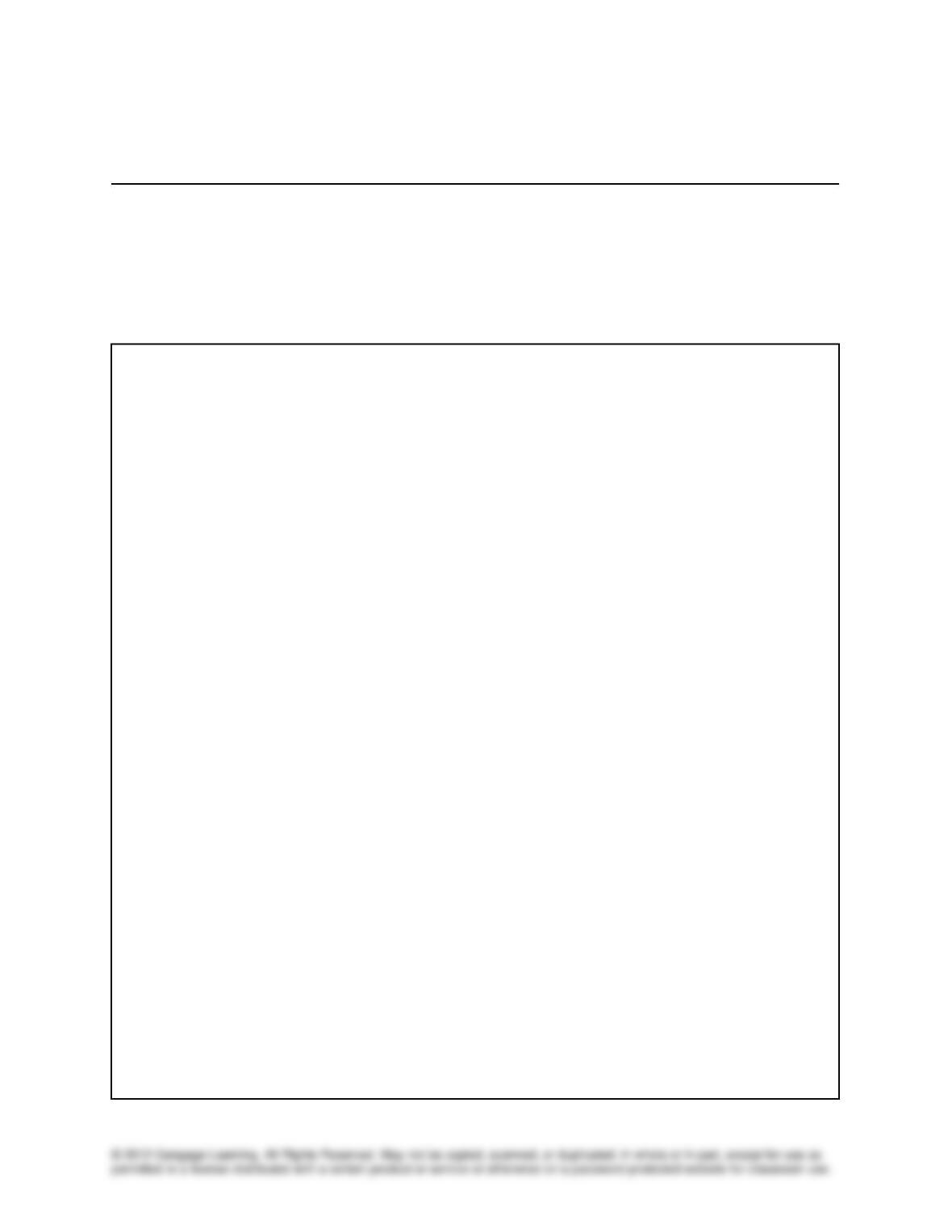 MODULE
15
: Celebrity Endorsements
Core Module Issues:
•
Are high-priced celebrity endorsements acceptable?
•
What if the celebrity does not use the product?
Module Teaching Notes
Celebrity endorsements work. Or at least, they frequently work. A company-copyrighted cartoon pitchman
may work for lower wages, but putting a famous face next to a product often boosts sales more quickly than
anything else.
An aside that has just occurred to me:
I have become a tremendous fan of Mad Men over the summer.
I have bought the DVD sets for all previous
seasons. The writing, I think, is the best on television. Mad Men references at various points during the unit
might be a nice add.
End of aside.
And so, celebrities can increase profits. But they know this. The agents who represent them know this.
And so, the price is often substantial.
As
I
say
in
the
textbook,
at
the
time
of
this
writing,
Tiger
Woods
is
just
ending
his
reign
as
the world's
highest paid celebrity endorser. He has been making in the neighborhood of $100,000,000 per year.
I
like
to
put numbers
like that
in
perspective
for
my classes.
It
is
easy
to become
numb to large
dollar
amounts with headlines that often feature trillions of dollars in deficits, etc. How much is $100,000,000?
Yesterday, I was driving with my son. An Aston Martin pulled up to us at a red light. I had never seen one
up close before. I said to my son, "That car costs about $100,000". My son was unimpressed by the dollar
amount. and by the car itself.
At $100,000,000 per year, one could buy a $100,000 car about every 8 hours, around the clock, all year
long. One would need a 1000 car garage at year's end to store them all.
So anyway, it's a lot of money.
Celebrities come and go, and at the time you are teaching your course, there may be a new king or queen.
A quick search of "highest paid celebrity endorsers" before class might be useful. You might make a game
of it: "Who can guess the top five celebrity spokespeople?", and see if the class can get them all.
A
few
people
might
argue
that
high
paid
endorsement
deals
are
always
unethical,
because
they
raise prices. But most would not make that criticism.
More people
might question celebrity
endorsements if a
celebrity does not use the product
himself. The
scenario in this module features a single celebrity with several endorsement, some of which he uses in his
personal life, and some of which he does not..
The test during the class discussion is to see whether the students have the same or different opinions on
the ads that Johnson uses and does not use himself.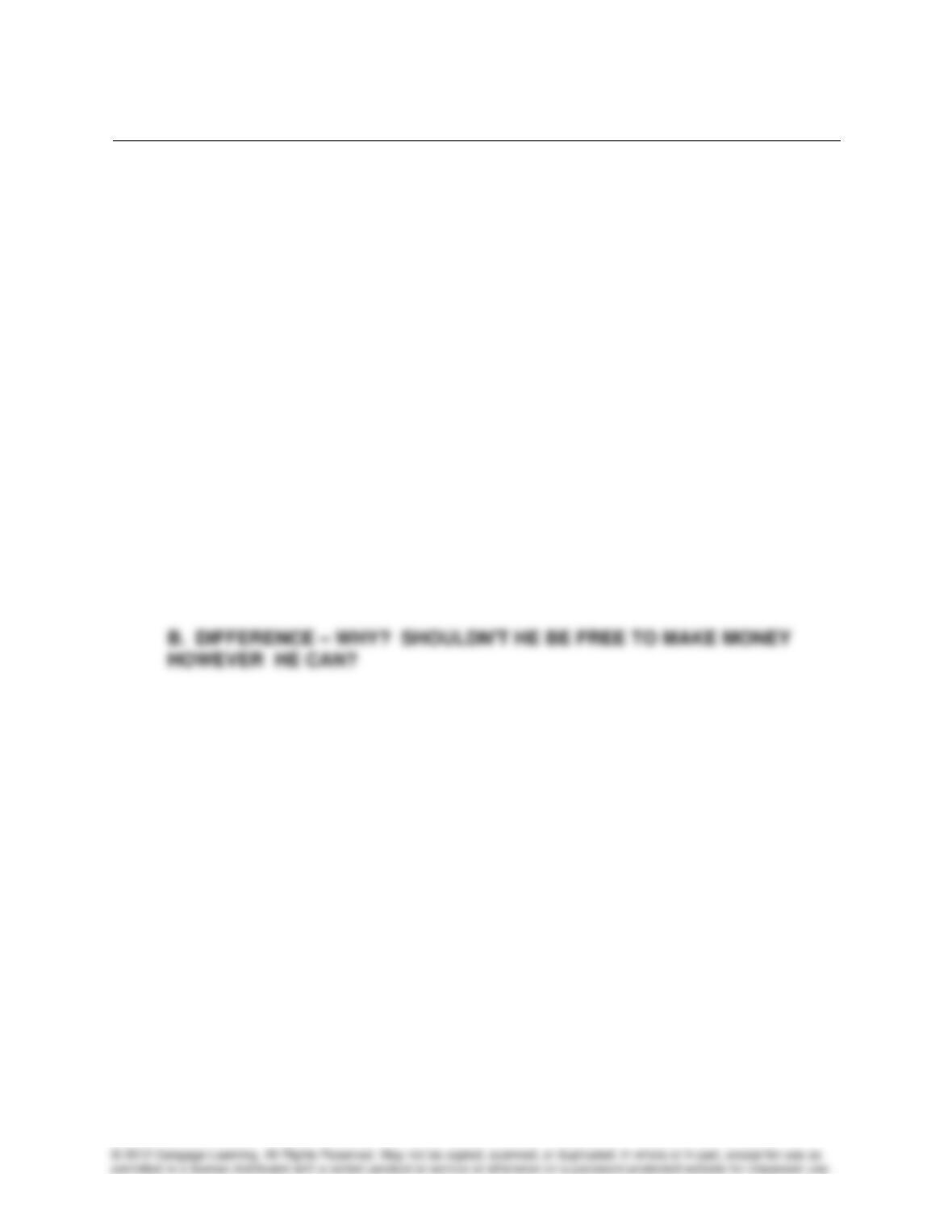 Discussion Points for Scenario Questions
1.
When celebrities are paid hefty endorsement fees, products end up costing more money. Do
you have any general opposition to celebrity endorsements? Is it acceptable, for example, if the
wholesale price of Diet Pepsi is 5 cents more per bottle because of Johnson's role as spokesman?
A.
OK

–

HOW MUCH IS TOO MUCH? WHAT IF IT IS 25 CENTS A BOTTLE
MORE?
B.
NOT OK

–

HOW MUCH IS OK? 1 CENT PER BOTTLE ADDED TO THE
COST?
2.
Is it acceptable for celebrities to endorse products that they do not use themselves? Is there
any difference in your mind between Johnson's endorsement of the razor he does not shave with
and the shoes he does not train in?
A.
NO DIFFERENCE

–

EVEN FOR THE SHOES? ISN'T HE KIND OF AN
EXPERT ON TRAINING WEAR?
3.
Now consider the Miller Lite ads. Do celebrities have any obligation to avoid endorsing
products that are entirely legal but may be harmful to some? Does the reason for a person's
celebrity it make a difference?
A.
OK

–

NO MERIT TO THE MADD REPRESENTATIVE'S PLEA?
B.
NOT OK

–

BUT IT IS A LEGAL PRODUCT, RIGHT?
4.
Is there currently an actual celebrity ad that seems wrongful to you? If so, what is it?
[JUST TAKE COMMENTS HERE AND GUIDE THE DISCUSSION]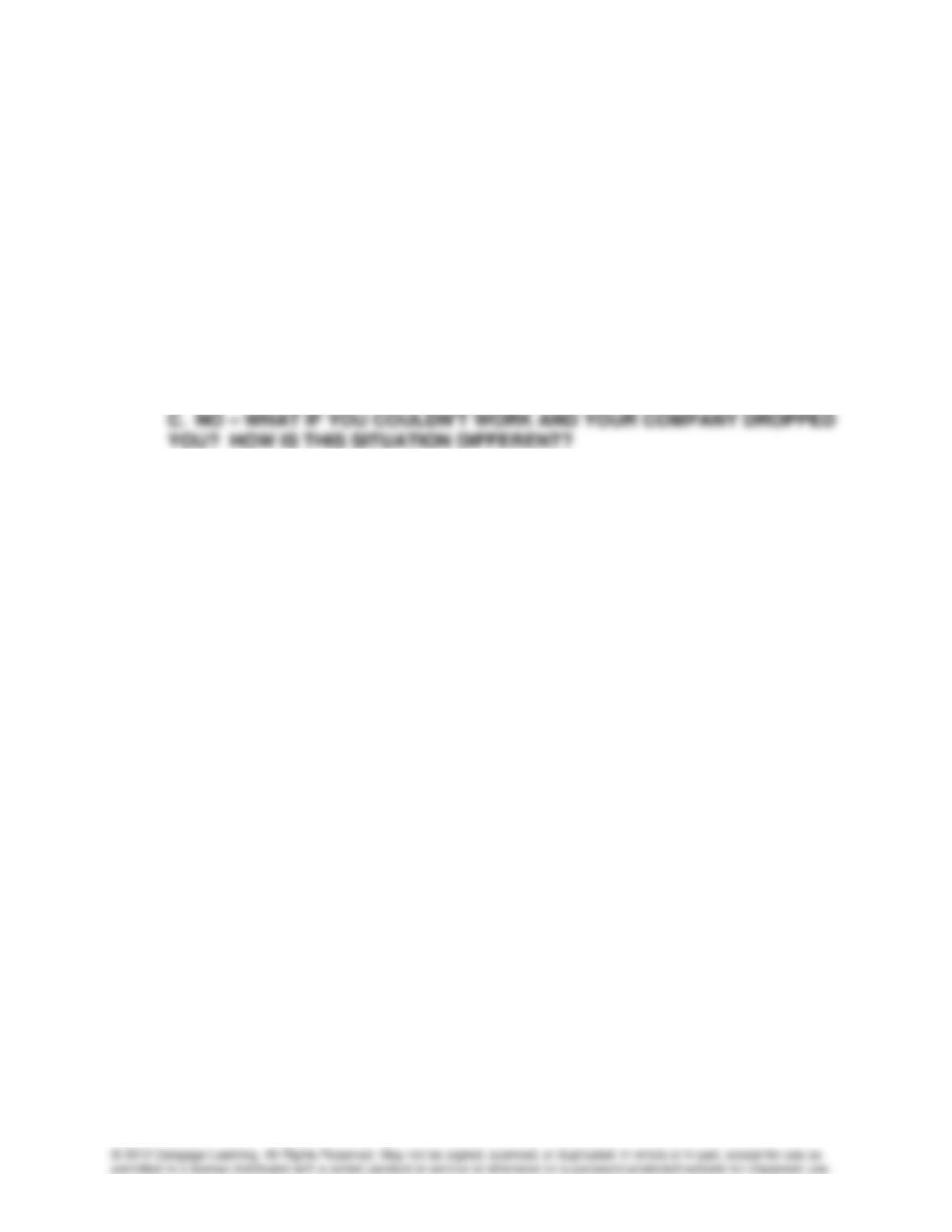 5.
Many companies dropped Tiger Woods after his affairs came to light. Most would agree that
if a celebrity's inappropriate behavior tarnishes his or her image, a company is not ethically
obligated to continue making that person its public face. But what if something happens to
tarnish an image that is not the celebrity's fault? What if Colby Johnson has a career-ending
injury, and he no longer generates the same amount of interest? What if his girlfriend is caught
having a fling, the paparazzi captures it on film, and in the end Colby looks less "manly"? What
if, after playing for several years, his face has taken a beating and he looks less youthful?
A.
DO COMPANIES EVER HAVE AN OBLIGATION TO STAND BY THEIR
CELEBRITIES IF ENDORSEMENTS BECOME LESS PROFITABLE?
B.
YES

–

FOR HOW LONG? EVEN IF THEY, SAY, GO TO JAIL?