Razor Case Study
Type
Essay
Pages
27
Word Count
5047
School
N/A
Course
N/A
Emanuel Adelson
Dr. Houston
MKT 487-002
8 March 2016
Paramount Clean Edge Razor Case
1
Table of Contents
Page Numbers
Executive Summary…………………………………………………………………………………………3-5
Appendix A: Dominant Economic Characteristics………………………………………………6-7
Appendix B: Market Segmentation Variable Analysis…………………………………………8-9
Appendix C: Five Forces Analysis……………………………………………………………………..9-11
Appendix D: Driving Forces…………………………………………………………………………...11-12
Appendix E: Key Success Factors……………………………………………………………………13-14
Appendix F: Financial Analysis………………………………………………………………………14-15
Appendix G: VRIN Analysis……………………………………………………………………………16-17
Appendix H: Weighted Competitive Strength Analysis…………………………………….17-18
Appendix I: Value Proposition……………………………………………………………………….18-21
Appendix J: SWOT Analysis……………………………………………………………………………21-22
Appendix K: Current Strategy………………………………………………………………………..23-26
Appendix L: Marketing Strategic Group Map………………………………………….……….27-28
2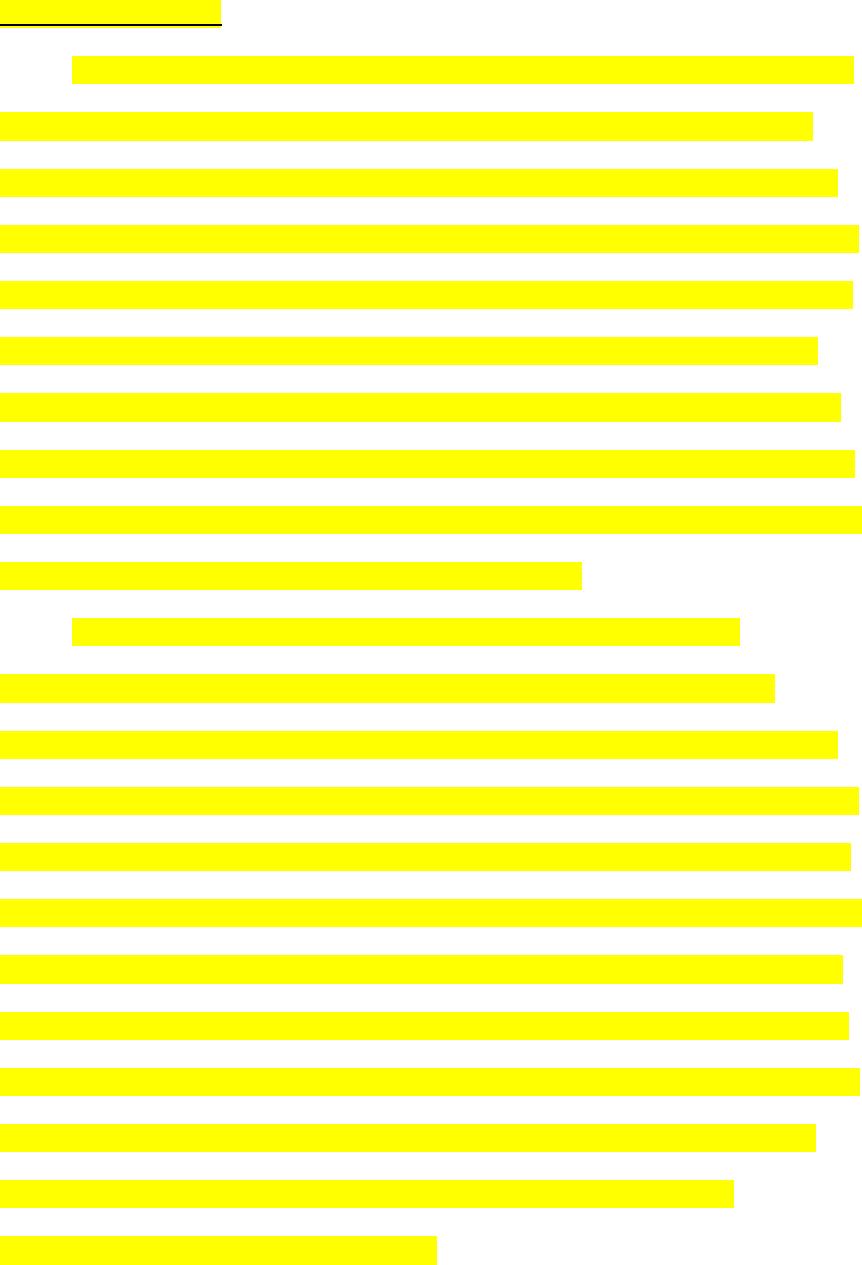 Executive Summary
The U.S. Razor market is an extremely competitive industry. It can be broken
into several different categories of different shaving and hair removal products.
These products include: nondisposable razors, refill cartridges, disposable razors,
shaving cream, and depilatories (Appendix B). The market for nondisposable razors
and refill cartridges has experienced growth since 2007. This growth is expected to
continue and can be attributed to technological advancements and new product
introductions, especially those within the super-premium segment of the industry
(Appendix A). The super-premium segment is growing faster than any other part of
the industry. As a result, many competitors have entered and created a strong rivalry
amongst the health and beauty companies (Appendix C).
In 1962 Paramount Health and Beauty Company entered into the
nondisposable razor market. Its product lines Pro and Avail were extremely
successful, thus establishing Paramount as a respected brand in the industry. Fast-
forward to 2009 and Paramount is a global consumer product giant with $13 billion
in worldwide sales and $7 billion in gross profits. During that same year, sales from
its nondisposable razors and refill cartridges contributed to $170 million in revenue,
$92 million gross profit, and $26 million operating profit within the U.S (Appendix
E). However, with Pro positioned in the moderate segment of the product category
and Avail value oriented, Paramount needed a product that would reach the growing
super-premium consumer base and would compete against other leaders in the
market (Appendix D). Hence came the creation of the Clean Edge line of
nondisposable razors and refill cartridges.
3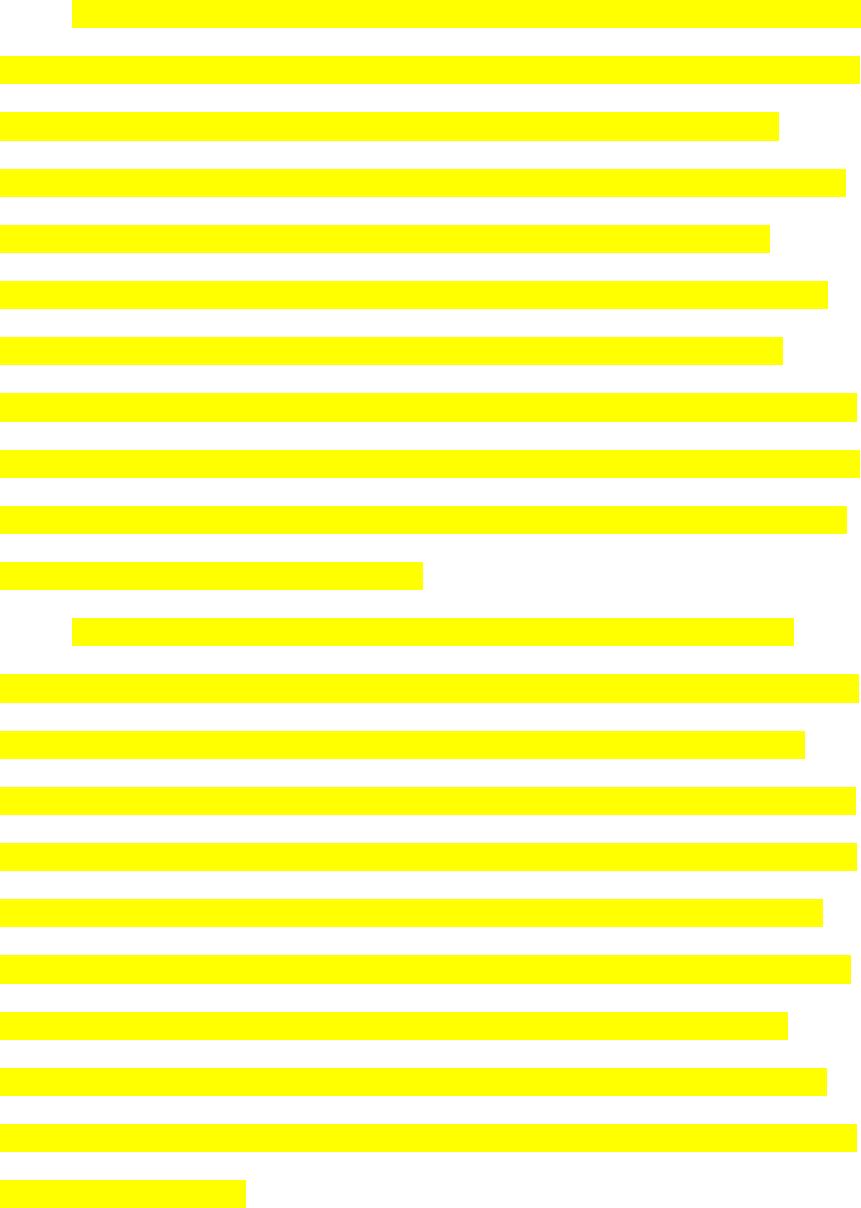 To be competitive in this growing market, Paramount has to turn its attention
to its key success factors as an industry (Appendix E). From these factors Paramount
had to evaluate which would provide its company with the most sustainable
competitive advantage (Appendix G). These key characteristics portray Paramount
as a strong brand with a recognizable image, evaluate its multi-distribution
channels, highlight its advancements in technology and product innovations, and
distinguish the variation amongst its available products (Appendix E). When
compared to other leading companies within the industry it is clear that Paramount
has a strong sustainable competitive advantage (Appendix H). Therefore, they must
determine the best way to position Clean Edge within the super-premium segment
without cannibalizing itself (Appendix J).
Paramount's Clean Edge team proposed two very different positioning
strategies for the product line: niche positioning and mainstream positioning. Niche
product positioning would focus on highly involved shavers seeking a superior
shaving experience. Under niche, Clean Edge will complement the existing products
under the Paramount brand, provide less risk of cannibalization, use less marketing
expenditures, yet will be priced at a higher rate of $12.99 a razor and $10.50 per
refill cartridge. In comparison, the mainstream positioning strategy would focus its
efforts on highlighting Clean Edge's ability to offer the closest possible shave.
Moreover, it risks cannibalizing the Paramount's Pro line, has a higher marketing
investment, and will be priced at a lower cost of $$11.19 per razor and $8.89 a refill
cartridge (Appendix K).
4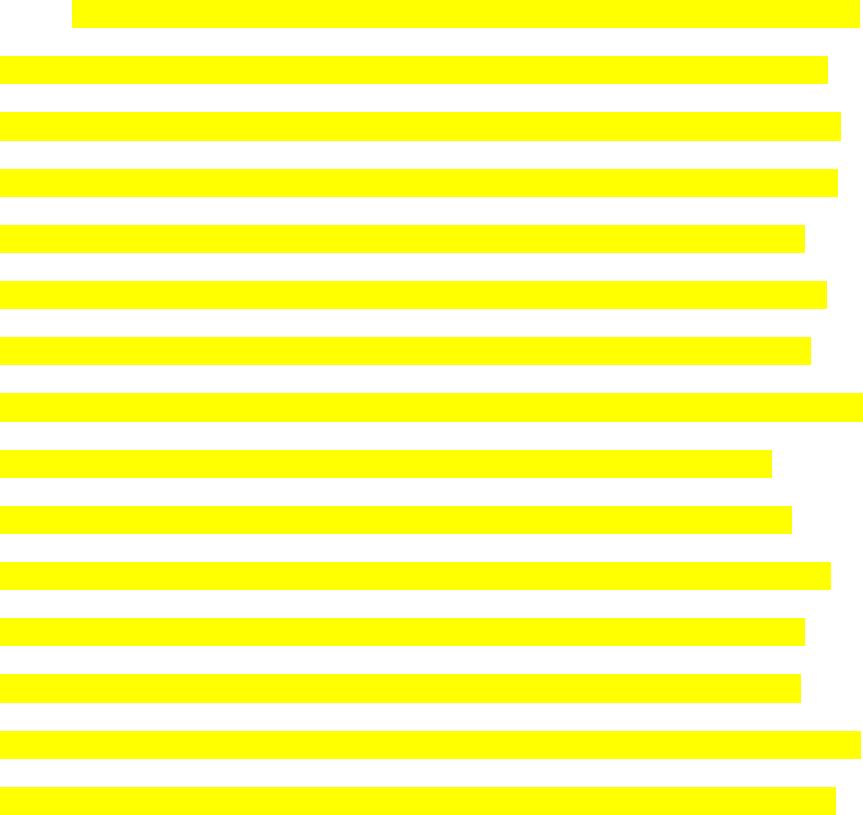 My recommendation for Paramount is to position Clean Edge under the niche
marketing strategy. Clean Edge should concentrate on the younger involved male
demographic and segment itself in the super-premium industry. These consumers
are willing to pay a higher price for products that meet their needs. Therefore, the
niche price of $12.99 a razor and $10.50 per refill cartridge is worth it to these
consumers. By partaking in niche positioning, Paramount will have an advantage
against competitors with three differentiated products existing in each product
industry. It will thus have the ability to reach many different consumers that fall into
these separate categories and will not have a high threat of cannibalization.
Furthermore, by complementing the current Paramount nondisposable razor
product lines, marketing expenditures for Clean Edge will not be as costly as they
would in a mainstream position. Through this effective and efficient marketing
strategy, Paramount will be able to maintain all product lines and draw in new
customers to its brand. This will allow Paramount to become more competitive with
current and new rivals in the growing nondisposable and refill cartridge industry.
5

Appendix A: Dominant Economic Characteristics
Market Size and Growth:

The U.S. Razor market is divided into several categories:

nondisposable razors,
refill cartridges, disposable razors, shaving cream, and depilatories

Paramount currently has two product lines in the nondisposable razor and refill
cartridge categories.
o
2009 studies showed that consumers purchased razors and
replacement cartridges more frequently than ever before.

The nondisposable razor and refill cartridge market is divided into three
segments based on price and quality:
value
(32% market share)
, moderate
(43% market share)
, and super premium
(25% market share)
o
In the last decade, the industry experienced significant growth in the
super-premium segment.

The market for nondisposable razors experienced growth of 5% per year from
2007 to 2010.
o
New-product introductions for nondisposable razors and refill
cartridges accelerated in recent years, with 22 new products
introduced between 2008-2009.

Market for refill cartridges experienced growth of 2% per year from 2007 to
2010.
Number of Rivals:

Three multinational players have dominated the nondisposable razor and refill
cartridge market:
Paramount, Prince, and Benet & Klein

.
6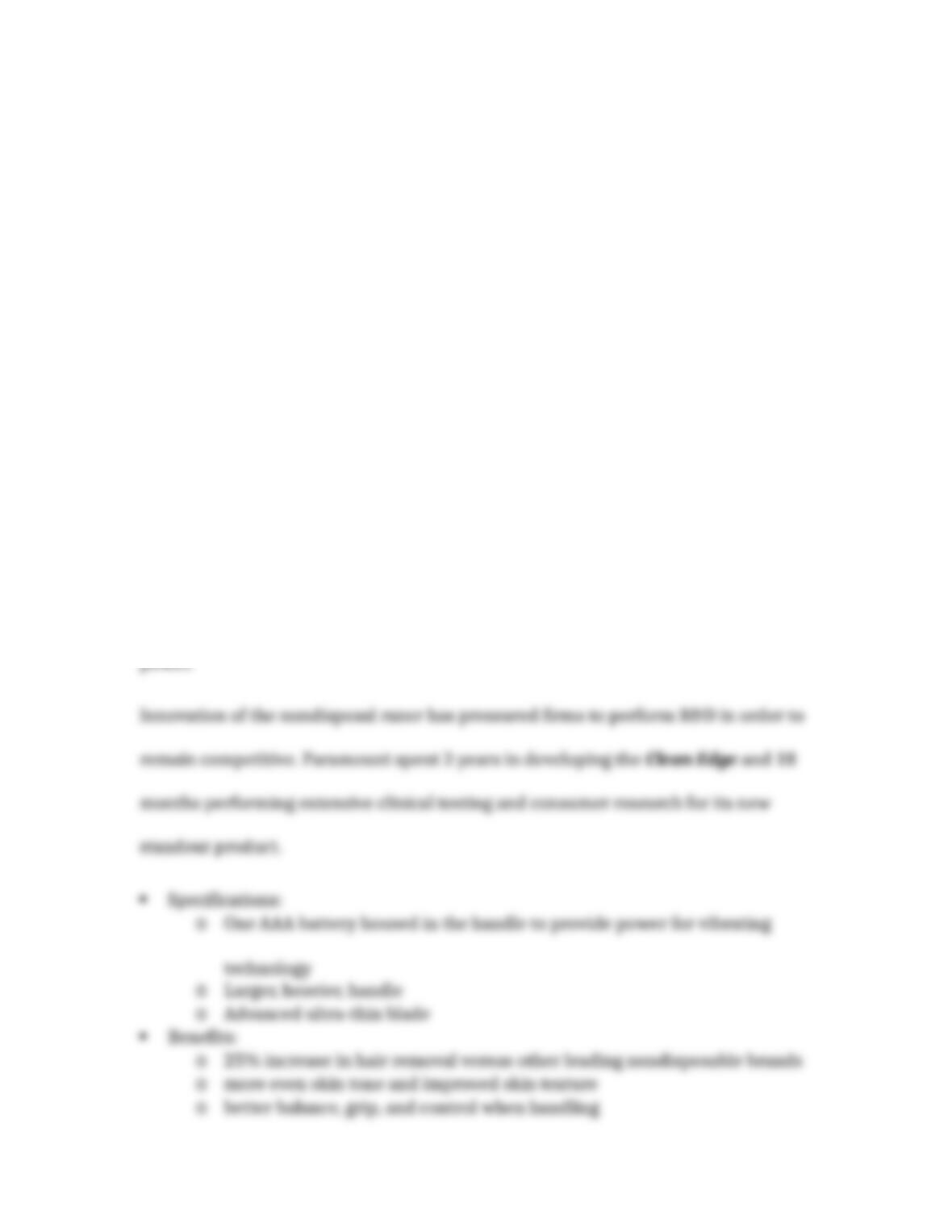 
Established personal-care product companies, Radiance Health Inc. (

Radiance

),
7